October 10-13
Motul Petit Le Mans
Mustang Sampling Racing - 4th
Whelen Engineering Racing - 8th
January 4-6
THE ROAR BEFORE THE ROLEX 24
Daytona Beach, FL
Track: Daytona International Speedway
Circuit Length: 3.56 miles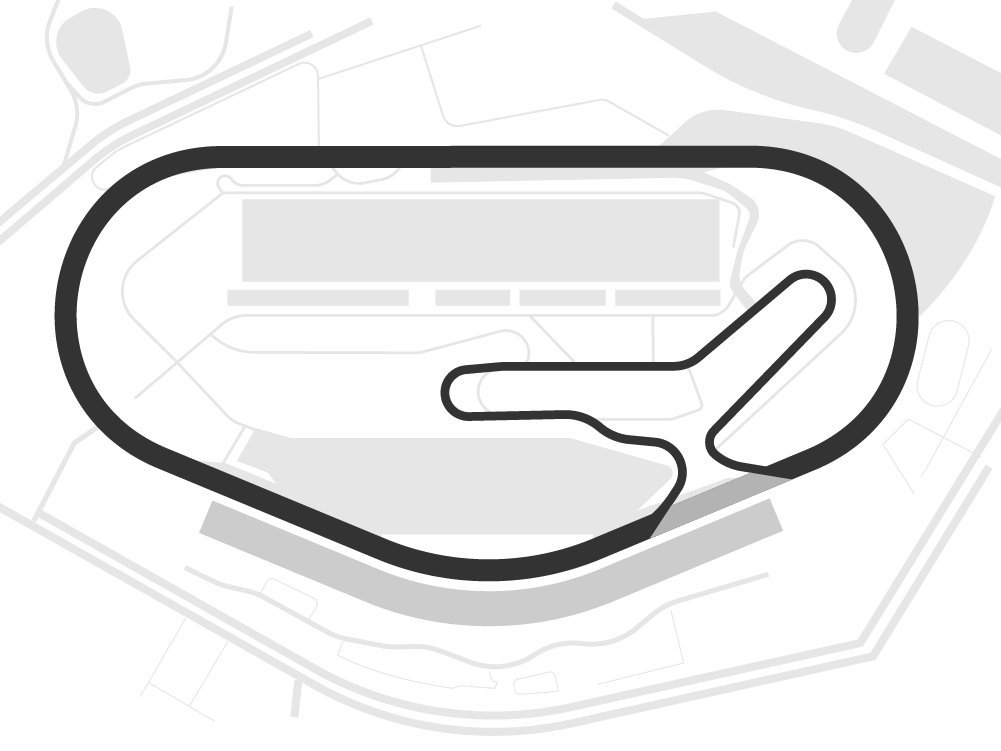 Tequila Patrón North American Endurance Cup Champions

2014 / 2015 / 2016 / 2017
João Barbosa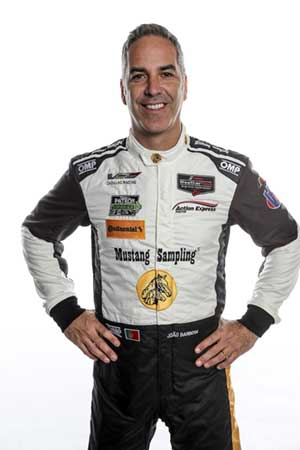 No. 5 / Full Time Driver
Porto, Portugal
---
The two-time and co-defending IMSA WeatherTech SportsCar Champion João Barbosa returns to Action Express Racing to drive the familiar yellow, black and white Mustang Sampling Chevrolet Corvette Daytona Prototype seeking a third consecutive championship at the pinnacle of North American sports car competition.


Eric Curran
No. 31 Whelen / Full Time Driver
Springfield, MA
---
Eric Curran returns to Action Express Racing for the 2016 IMSA WeatherTech SportsCar Season as co-driver of the red and white Whelen Engineering Corvette. Eric has been racing under the Whelen banner since the 2007 season when he was hired by Sonny Whelen to compete in the World Challenge GT series in a Corvette C6.


Mike Conway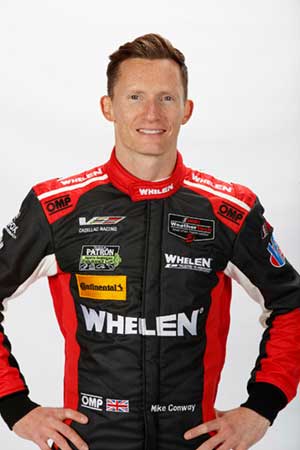 No. 31 / Endurance Driver
Bromley, England
---
Race veteran Mike Conway returns to Action Express Racing in 2018 as an endurance driver for the Rolex 24, Sebring 12 Hour, and Petit Le Mans events. Conway has years of experience across several championships including IndyCar, Formula E, WEC, ALMS and IMSA.


Stuart Middleton
No. 31 / Rolex 21
---
The newest racer to join Action Express Racing, Stuart Middleton already has earned some significant accolades. Middleton became a Ginetta Junior Scholarship winner in 2014, secured the Ginetta Junior Winter Series Championship title in 2015, and netted the Ginetta Junior Series vice-championship in 2016.